When:
14 May 2021 @ 19:30 – 15 May 2021 @ 18:00
2021-05-14T19:30:00+02:00
2021-05-15T18:00:00+02:00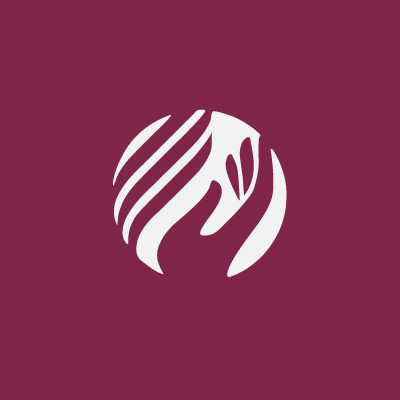 The Health Department of the Belgian-Luxemburg federation and the EUD Health Department Director invite you to celebrate a Health Sabbath on the 14th and 15th of May with us.
We will be starting the Sabbath together on Friday evening 13th may at 19:30h talking about "Trusting God during corona time" a presentation by Dr. V. Tudor on Zoom. Zoom ID :
Meeting URL: https://us02web.zoom.us/j/85924594594?pwd=b3VYb1hoVThzckdXVE1OQXdXVzEwdz09
Meeting ID: 859 2459 4594
Passcode: 350186
On the Sabbath the sermon "Creation and Health" will be locally presented in some churches by some of our members and a video showing the wonderful intention of God to care for our health through the elements of Creation; sermon and video are provided by the EUD Health Department Director V. Dufour. In case you want to present this also in your local church please contact me as soon as possible. ([email protected])
On Sabbath afternoon there will be a walk in nature in some of the local churches where the information that you find attached to this e-mail will be presented in a practical way – for details please join our Zoom meeting from Friday evening.
By Gods grace I hope to see you all at this event.