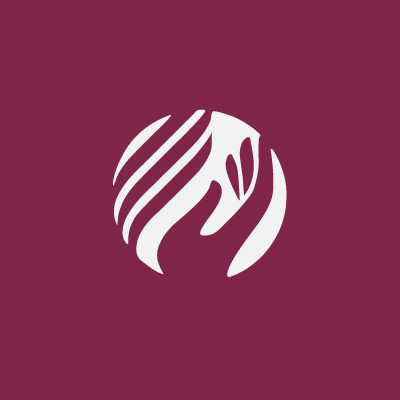 Health Weekend
we would like to invite you to close this year with a Health Event on the 2nd and 3rd of December, an event where we would learn more about why my brother or my sister is acting different than me in the same circumstances and how our Lord is seeing the potential He invested in each of us. This year the main speaker is Dr. Helgi Jonsson, Psychiatrist and Psychotherapist from Iceland, the former TED Health Department Director.
We would also like to invite you all to the potluck that will take place at Sabbath noon, 3rd of December just after the sermon. If you would like to share with us your favorite vegetarian/vegan dish we would be delighted to taste it. 🙂
Hourly Schedule
Friday
19:30

-

21:00

In the beginning

How early environment has influence on later health
Sabbath
11:00

-

12:30

How Jesus met people

The beauty of God.
14:30

-

16:00

Different personalities

Is it a problem for you or for me?
16:15

-

17:30

Dignity and Compassion

The most important things in life.